Are you a travel agent struggling with attracting your
IDEAL

clients, the ones that value your service and desire to spend the money necessary to have you create a unique and unforgettable travel experience for them?
---
If so, you are in the right place. Marketing for Travel Agents was developed to help you market your business effectively. We want you to work smarter, not harder.
It is frustrating to work with less-than-ideal clients. It makes you question the reasons why you are still in this industry.
We understand what you are going through and we are here to help.
Have you ever wondered how you could…
Make a full time income without working tons of hours and without all of the marketing headaches?
Attract more IDEAL clients, ones you love to work with?
Have systems in place that keep your business streamlined and keep you out of overwhelm?
Instead of feeling stressed all the time, you move through your days feeling productive, confident, organized and energized?
Enjoy being a successful Travel Agent?
If this sounds like you, then you are clearly serious about making a steady full time income as a premiere Travel Agent, without working tons of hours, and that's why our programs and services are a good fit for you.
We believe that who you are and the services you provide as a travel expert are truly helping people and improving the world we live in.
You introduce your top-quality clients to new places, new ideas, new people, new traditions.
You're guiding couples, families, and individuals through major celebrations, milestones, and life transitions.
You make people feel special and save them hours and hours of wandering aimlessly through minefields of Internet mumbo jumbo and scams and confusing terms of service agreements.
You are a top-notch planner and organizer, keen trouble shooter, accomplished connector, and seasoned adventurer.
And we are here to help you refine your skills as an entrepreneur and turn your travel know-how into a wildly successful, satisfying business.
We show travel agents like you how to create a highly profitable and rewarding travel agency without overworking yourself.
To get started, enter your email below and you will officially become a Travel Expert Insider and you'll get a weekly tip for creating a WILDLY profitable travel agency without over-working yourself.
Put an end to confusion & overwhelm
and attract a steady stream of ideal clients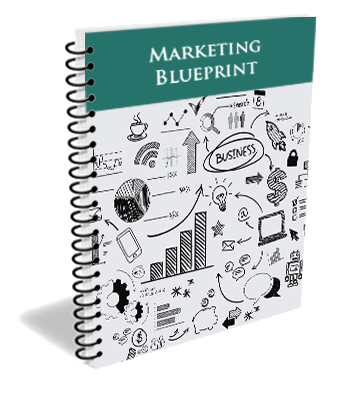 Travel Agent Marketing Blueprint YOURS FREE!!
Whether you work with a host agency, a franchise, a consortia, on your own or for an agency – this marketing plan will work great for you. And it's yours FREE!
We respect your privacy. Your information is 100% secure.



How To Be A Wildly Successful
Travel Agent in Today's Market
"As a travel agent, I'm always looking for tips and tricks to grow my
business! This book is full of them!" – Amy Angeli
If you prefer a PDF or ePub (Nook, iBooks) version purchase the Kindle Edition on Amazon and email your receipt to [email protected] and we'll email you the PDF and ePub versions – no charge!