VIDEO TRANSCRIPT
Overnight the whole world changed and as a result the travel industry is going through yet another massive transition.
And with this transition comes some good news… People who booked their own travel and had to rebook or cancel and negotiate refunds came to realize part of the immense value of working with a travel agent. As a result, the chatter on the inter webs right now is how people that hired a travel agent are incredibly grateful and those that didn't are regretful.

The other good news is that most people are feeling VERY cooped up and stir crazy right now and dreaming about traveling again. Post pandemic travel adventure planning is trending right now!
I was on a Facebook Live yesterday with thousands of women entrepreneurs and the leader said… I don't know about you but the first thing I'm going to do when this is over is jump on a plane and have an adventure somewhere on our beautiful planet.
Immediately after she said that a hundreds of hearts floated on the screen and the chat lit up with all of these successful women entrepreneurs saying "Me too!! Can't wait!!"
Travel Noire did a big piece on planning your post-pandemic travel adventure. GoDaddy contacted me to get my take on this and to use some quotes from me on a piece they're putting together about this and sending out to their millions of subscribers.
I have two media outlets that scheduled interviews with me to get my take on this trend and where the travel industry is headed.
The travel industry is here to stay. People LOVE to travel and travel has never been more fun then it is now – we have amazing cruise ships, crazy cool expeditions and experiential travel options, gorgeous resorts, fun and accessible tours for all – people with disabilities, people of all ages, large multi generational groups of people, and so on.
Travel is now accessible to the masses and it's desired. People want experiences more then they want things. Studies show that people are less likely to invest in a new car or a new couch or some other large purchase and more likely to use their funds to invest in an experience and travel is the #1 experience they want to invest in.
Yes, this pandemic has taken it's hit on the travel industry, no doubt, and the landscape has changed. However, there is immense opportunity for travel agents that stay in the game and use this time to get their marketing on point.
So many agents are leaving the industry right now that when we get over this hump, there will be a big shortage of agents and MORE people than ever that believe in the value of booking through an agent.
You have time right now and if you use your time wisely you will be positioned to have a thriving travel business.
Now is the time to get your marketing on point so that you are in front of the right people with the right marketing message with the right call-to-action as soon as we're over this hump.
I'm going to help you do that by giving you two free resources.
#1 – Download the Travel Agent Marketing Blueprint by clicking the link below and entering your email. This is the EXACT marketing plan you need to have in your travel business in order to thrive.
To download your free Travel Agent Marketing Blueprint click here now.
#2 – After you enter your email, we'll send you your marketing blueprint in about 15 minutes via email. While you're waiting for it come, register for our FREE online marketing masterclass where I walk you through each step of your marketing blueprint.
So first download the blueprint, then register for the FREE online marketing masterclass which is held via webinar.
Both of these resources are 100% free to all travel agents so please share this with your travel agent friends.
We're going to get through this and we're going to come out on the other side stronger than ever.
To download your free Travel Agent Marketing Blueprint click here now.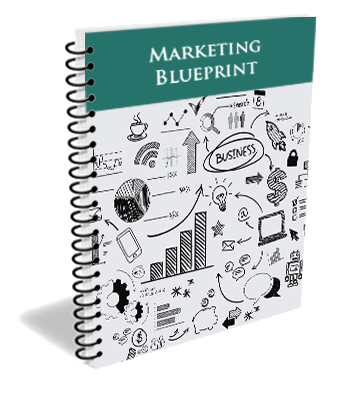 This is the EXACT marketing plan you need to have in your travel business in order to thrive.