When you sit in front of a computer most of the day it can be easy to get distracted… there are dings, pings, and notifications.  And every time you open up your email or Facebook, or another social media app, there awaits you a sea of wonderful distractions.
So, how do you eliminate the distractions so you can get your important revenue-generating work done? 
Quitting email and social media is obviously not an option, they're now an integral part of our businesses and our personal lives, and they seem to be here to stay.
The good news is that technology has given us a simple and effective way to eliminate the distractions, and a way put our brains into hyper-focus mode.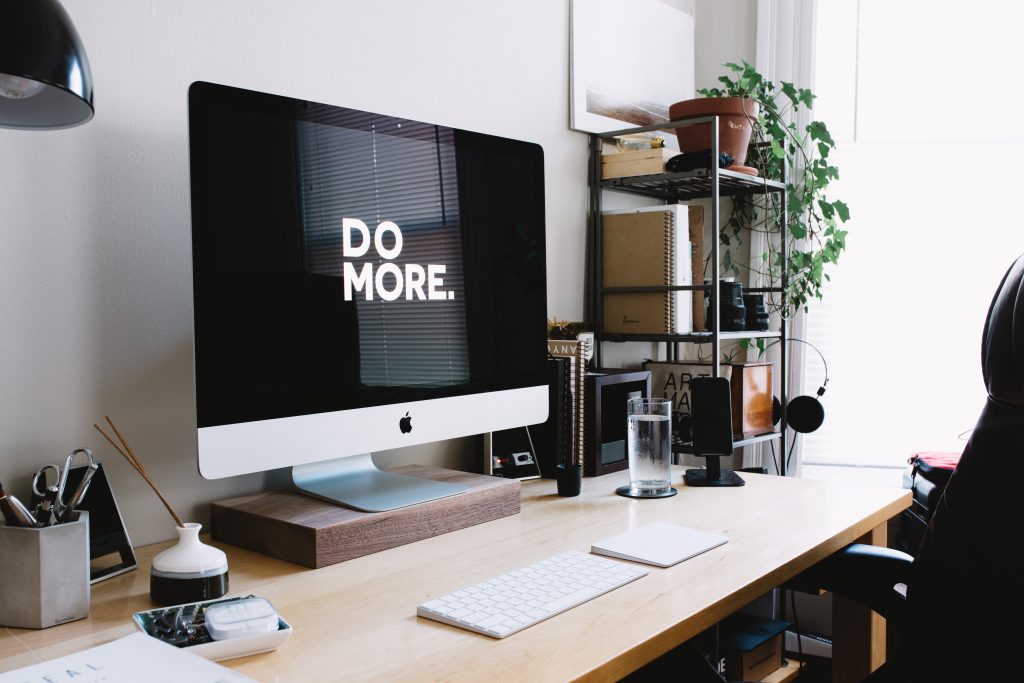 How To Eliminate Distractions
There's an app for that!  Actually, there are several to choose from.  Below are a few of our favorite apps for eliminating distractions. 
Strict Workflow is a free Chrome extension that blocks your access through your Chrome browser based on a timer. When the timer is active you can't access those sites, when you are on break you can. The only way to override the change once it is active is to uninstall the extension.
LeechBloch is a free Firefox add-on that is designed to block any website you specify for fixed periods of time (which you also specify).

 

For example, if you want to stay off Facebook from the hours of 9am-2pm Monday-Thursday, you can set it to block Facebook for you.
RescueTime is an app that gives you a weekly report of your online activities so you can spot your productivity killers and make adjustments.

 

The paid version (around $9/month) also blocks distracting websites, keeps a log of your accomplishments, tracks your time, and more.
How To Put Your Brain In Hyper-Focus Mode
After you eliminate the distractions, it's time to put your brain into hyper-focus mode so you can cruise through your to-do list.  I'm going to share with you my favorite way to do this, and it's backed by science – not just me. 😉
It's a special music website called Focus@will which has a variety of very pleasant tracks of music that play while you work. 
"Focus@will is a new music service based on human neuroscience. It helps you focus, reduce distractions, maintain your productivity and retain information when working, studying, writing and reading. The scientifically tested technology behind Focus@will has been shown to alter brain activity toward a state that is more conducive to productivity."   – The Makers of Focus@will
They offer a free trial, and I highly recommend giving it a try.  You just might love it (I do!).  Click here to get the free trial.
Cheers to being distraction-free and hyper-focused,
Heidi and Your Marketing Team
P.S.  If you're not yet in the Travel Expert Marketing Academy, we created something VERY special for you.  It's a taste of the academy and it's available RIGHT NOW here (this week only!)
You'll discover… The Best Client-Getting Strategies For Travel Agents RIGHT NOW… and a whole lot more.  Get instant access.