I've always believed that we all have a sacred purpose in this life. Mine is to help others discover, claim, and live theirs.
Hi, I'm Heidi DeCoux, the founder of Marketing For Travel Agents. Although I'm no longer involved in the day-to-day operations around here, I deeply love this business and all of the amazing travel professionals we serve. Galen Wood joined the company in 2021 and is now leading and serving this community in amazing new ways.
A bit about me and how Marketing For Travel Agents was started…
I'm wired to see possibility. From the time I was a little kid, I was always noticing how things were and imagining how hey could be.
I'm always curious about creative ways to solve a problem or achieve a goal – not the way everyone else is going, but my own way. Efficient solutions are great, but they've gotta have beauty and joy, too. And I've discovered along the way: the joyful route often is the most efficient, because joy is an energy that propels us forward.
This wiring is also why I knew from a young age that the entrepreneurial life was for me. I did NOT like working for someone else. I want to run my own ship.
I started my first business when I was 19 and haven't stopped since.
Over the last decade I've built four companies including this one – Marketing For Travel Agents – which I founded in 2016. I believe education is the pathway to abundance, purpose, and freedom which is why first and foremost, Marketing For Travel Agents is an education company and our signature program is the Travel Expert Marketing Academy.
We work exclusively with travel professionals because I believe travel professionals improve the world we live in by introducing people to new places, new ideas, and new traditions. The more we travel, the more we expand our understanding of our world.
We grow as people. We connect meaningfully with others. We traverse boundaries and we erase racism. This is important work you're doing!
Trevor Noah sums it up perfectly.
If you want to be a part of what we're up to here, I invite you to enter your email below to get our weekly Travel Expert Insider.
You'll get a quick tip each week for getting more IDEAL clients, and for creating a business and a life that rings with abundance, purpose, and freedom.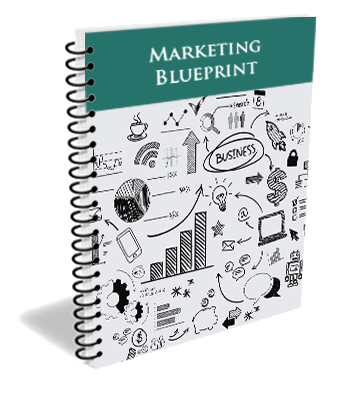 Get the Travel Expert Insider!
One quick tip each week for attracting more IDEAL clients to your travel business. Whether you work with a host agency, a franchise, a consortia, on your own or for an agency – these client-getting strategies will work great for you.
YOURS FREE!!
We respect your privacy. Your information is 100% secure.