I need a quick favor… Can you answer this question for me please?
What is the one BIG thing you're most intimidated by in your travel business?
Let me explain.
All of the free marketing training, the done-for-you services, these blog posts, and your weekly Travel Expert Insider that I create for YOU are based on questions I am asked by the travel agent community, OR the things that have made the biggest difference to my own business.
This means it's super important to me that I hear from you.
I want YOU to have personal, practical and relevant marketing and business training that you can rely on, but I need YOU to write to me in the comments so I know what you need.
So, scroll down to the comment section and let me know what you need.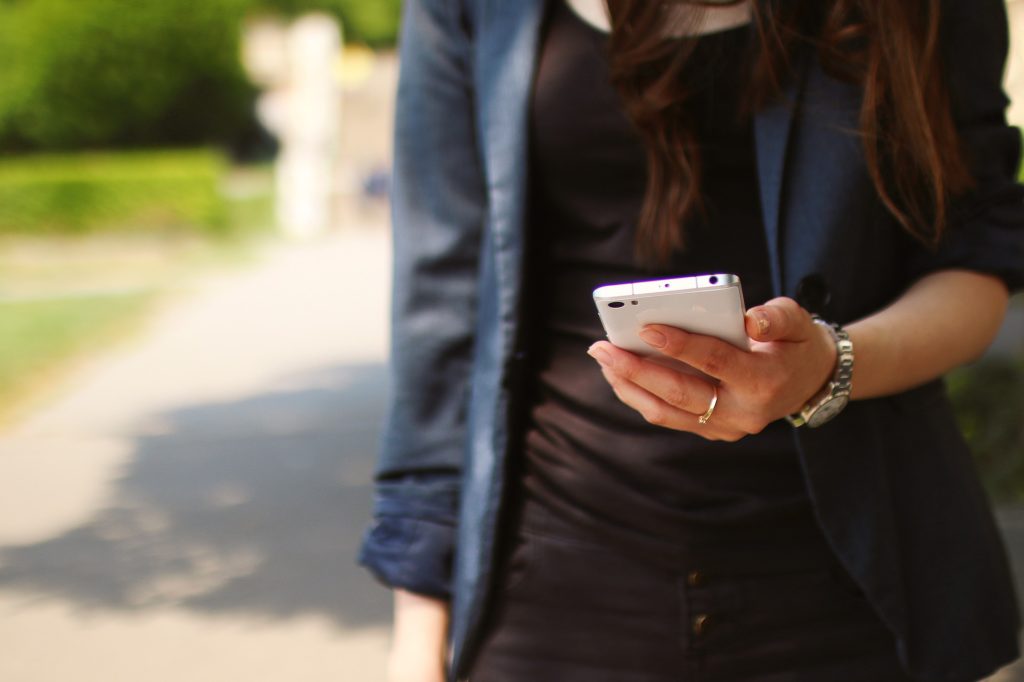 What are you as a travel agent and business owner, craving in your crazy travel business adventure?!
I appreciate anything you can share with me – whether it be one word or pages and pages poured out from your heart – I'm all ears (or eyes?).
Can't wait to hear from you.
Love & Success,
Heidi and Your Marketing Team