Travel agent – stop hiding yourself! Your ideal clients are only going to book travel with someone they know, like and trust. It's nearly impossible to get to know, like and trust someone without seeing their face.
As a travel agent you are a HUGE part of your brand! Your headshot needs to be on your website, your social media profiles, print advertising, business cards… pretty much everywhere!
Maybe you don't have headshots because you're self-conscious about the way you look, maybe you just don't think it's that important, maybe you think it's too expensive and you can't invest that much in your business right now… whatever your reason for not using headshots in your branding, I'm going to convince you why you should, and give you some tips for how you can!
Why you need a quality headshot:
It conveys professionalism. A quality, professional looking headshot shows the world that you are serious about your business and the service you provide. You're not some fly-by-night, amateur travel agent, you're a professional who can be trusted to provide a great service. 
You'll make a great first impression. People pass judgment on you within about 11 seconds of meeting you or clicking on your website. Make sure they can see who you are and tell right away if they're likely your ideal client or not.

 

You can show off your personality! Your ideal clients are the easiest to work with because you understand them, and oftentimes have a lot in common with them. Make sure they are drawn to you because they see that, too! A headshot is a great way to express your personality.

 

It can boost your confidence. A great headshot will help you feel confident and professional when meeting with potential clients. Get your hair and makeup done, maybe buy a new outfit, whatever is going to make you feel and look your best. Just remember your headshots still need to look like YOU and convey your real personality!

 

It's a visual reminder of who you are. How many times have you been to a function and met someone you wanted to connect with later? Making sure you have consistent, professional looking, current headshots help people find, and remember you.

 
Not quite convinced? Let's say you're looking for a travel agent, Travel Agent A has a beautiful website, specializes in the destination you're looking for and seems to be very knowledgeable, but doesn't share a photo of themselves, or anything about themselves, really – why don't they want us to know who they are? Travel Agent B has a similar great website, but a terrible headshot, that looks like it's maybe 20 years old – why are they hiding who they are now? Travel Agent C also has a great website, and also has a great headshot that looks professional, friendly, approachable and easy to work with. Who are you more likely to work with? 
Even if YOU don't immediately choose Travel Agent C, marketing research shows that most people will! It may not seem fair, but it's a fact that we usually judge a book by it's cover – make sure yours is a good one!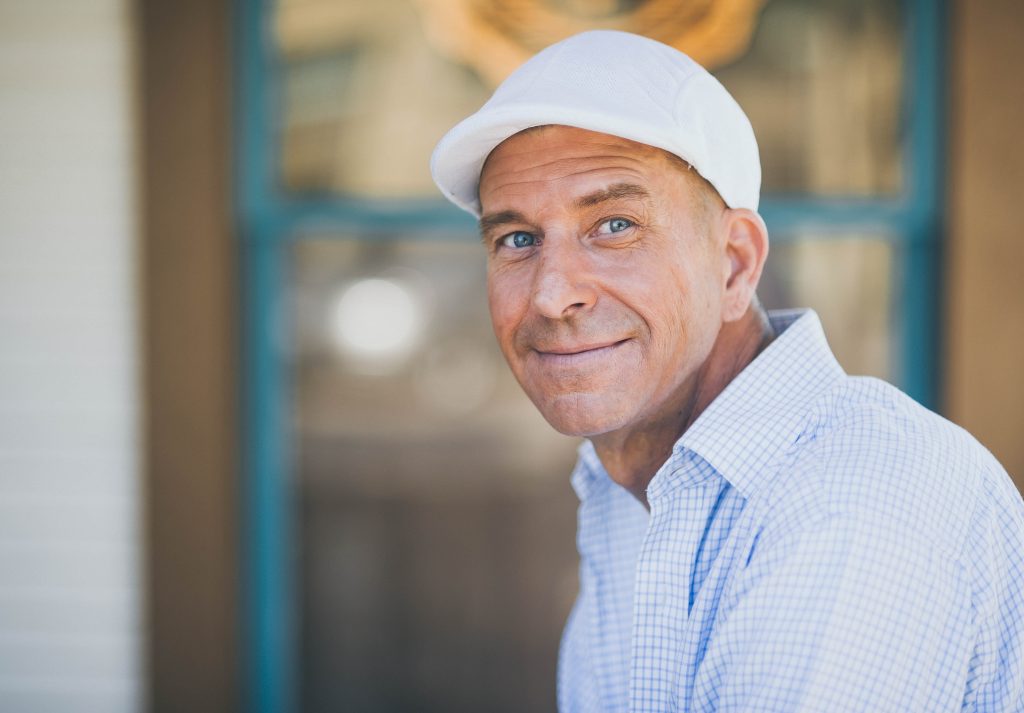 How to get quality headshots:
Hire a professional photographer who specializes in headshots. You could hire your nephew who wants to be a photographer when he "grows up", or your best friends daughter who is always posting cute selfies on Instagram, but for the absolute best results you want to hire a professional, with experience in exactly what you're looking for. Just like you would encourage a friend to hire you for the exact same reasons! It's not the cheapest option, but it's most likely to get you the best results.

 

Ask your nephew, or best friend's daughter or your daughter or your best friend – someone you can trust, and you've seen take good photos. Smart phones have incredible cameras these days, and if you can find someone with a good eye, you can get some great photos. If you can't afford a professional photographer right now, this is a good option until you can. If you're going to DIY route, do a little research ahead of time so you know what sorts of things go into great headshots – clothes, colors, lighting, location, your attitude… it all makes a difference. In the Travel Expert Marketing Academy we have an entire Module dedicated to teaching you how to get great headshots.

 

Take a selfie. This is the absolute last option I would recommend, but it is an option! Learn how to use the timer on your camera and be sure to follow all the tips for getting a great headshot.

 
A picture is worth a thousand words!  So, take the time to invest in a high-quality headshot that reflects your brand and personality. A great headshot will boost your marketing efforts by helping you build a strong and trustworthy reputation with your clients.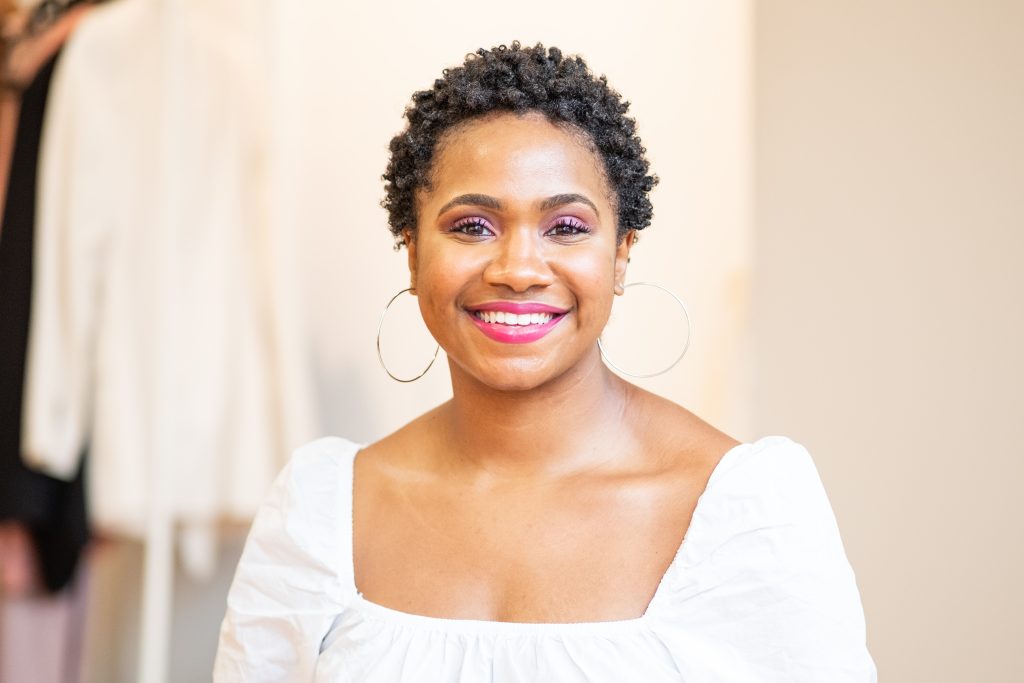 Free Download
Travel Agent Marketing Blueprint
This Marketing Blueprint is the EXACT marketing plan you need in order bring in a sea of new IDEAL clients – every single month! You can download it now for FREE.